Licensing
ParaBounce Licensing candidates are typically business concerns engaged in providing amusement rides, theme parks or entertainment centers.
Every ParaDome installation is a new "Destination Experience" designed specifically by us for each location to provide multiple revenue streams with unique profit centers.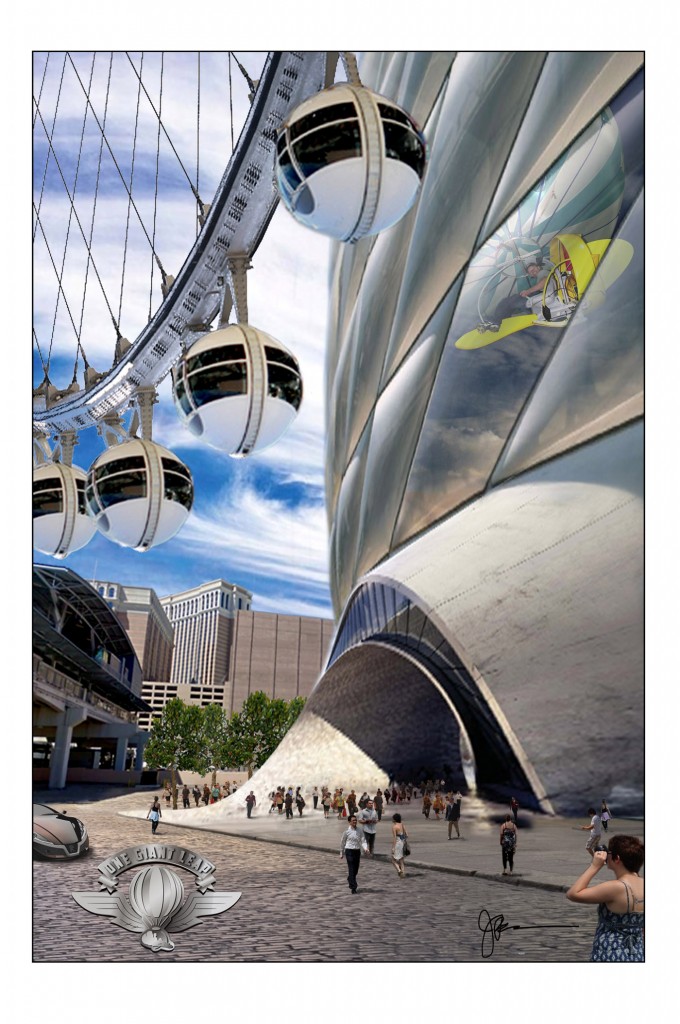 A ParaDome facility generates significant bottom line profits while measurably increasing the overall traffic to the Licensee's location due to high demand for this completely unique experience.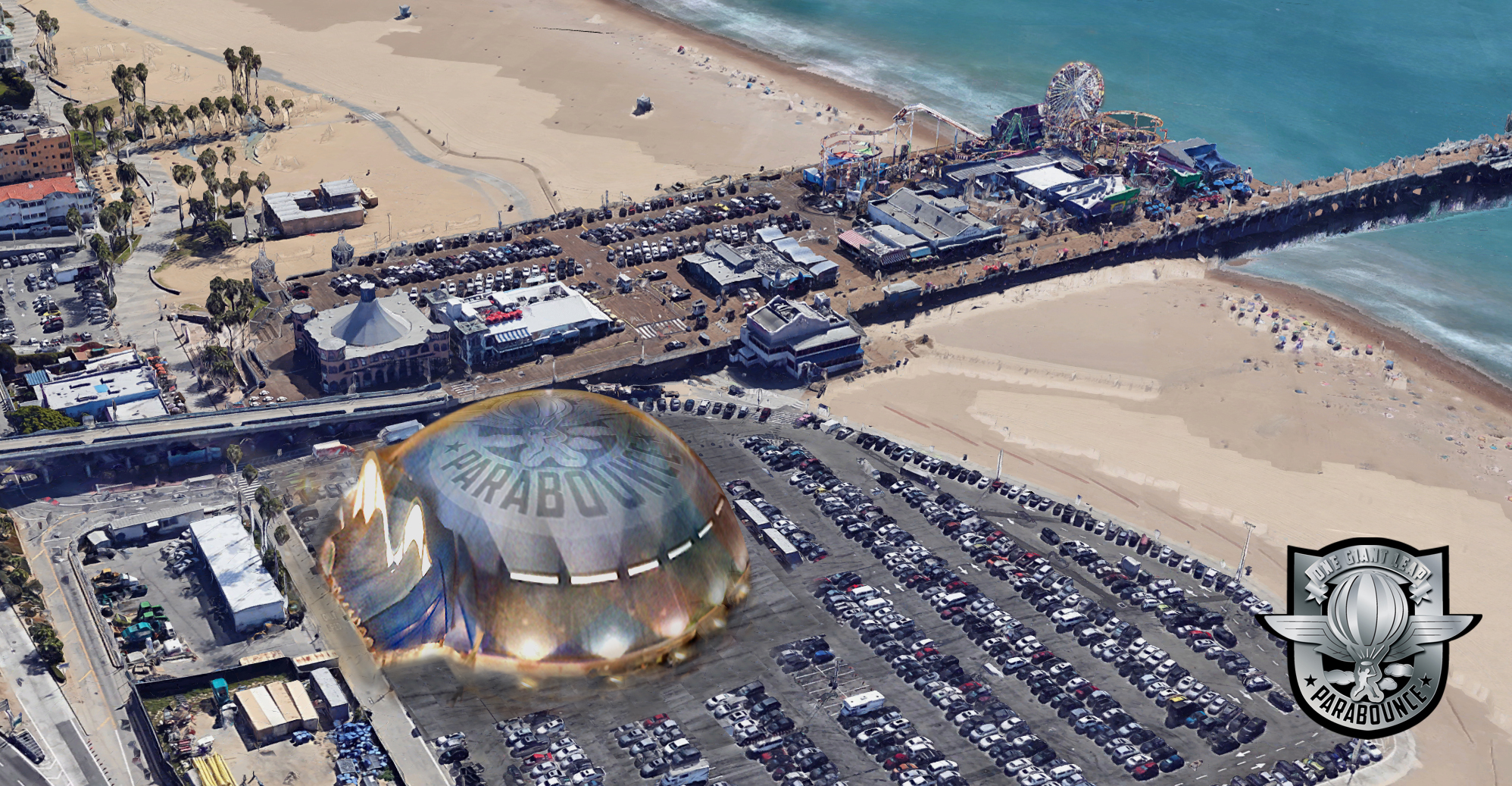 ParaBouncing is a huge crowd pleaser and a Licensee's cash flow dream that quickly pays for itself.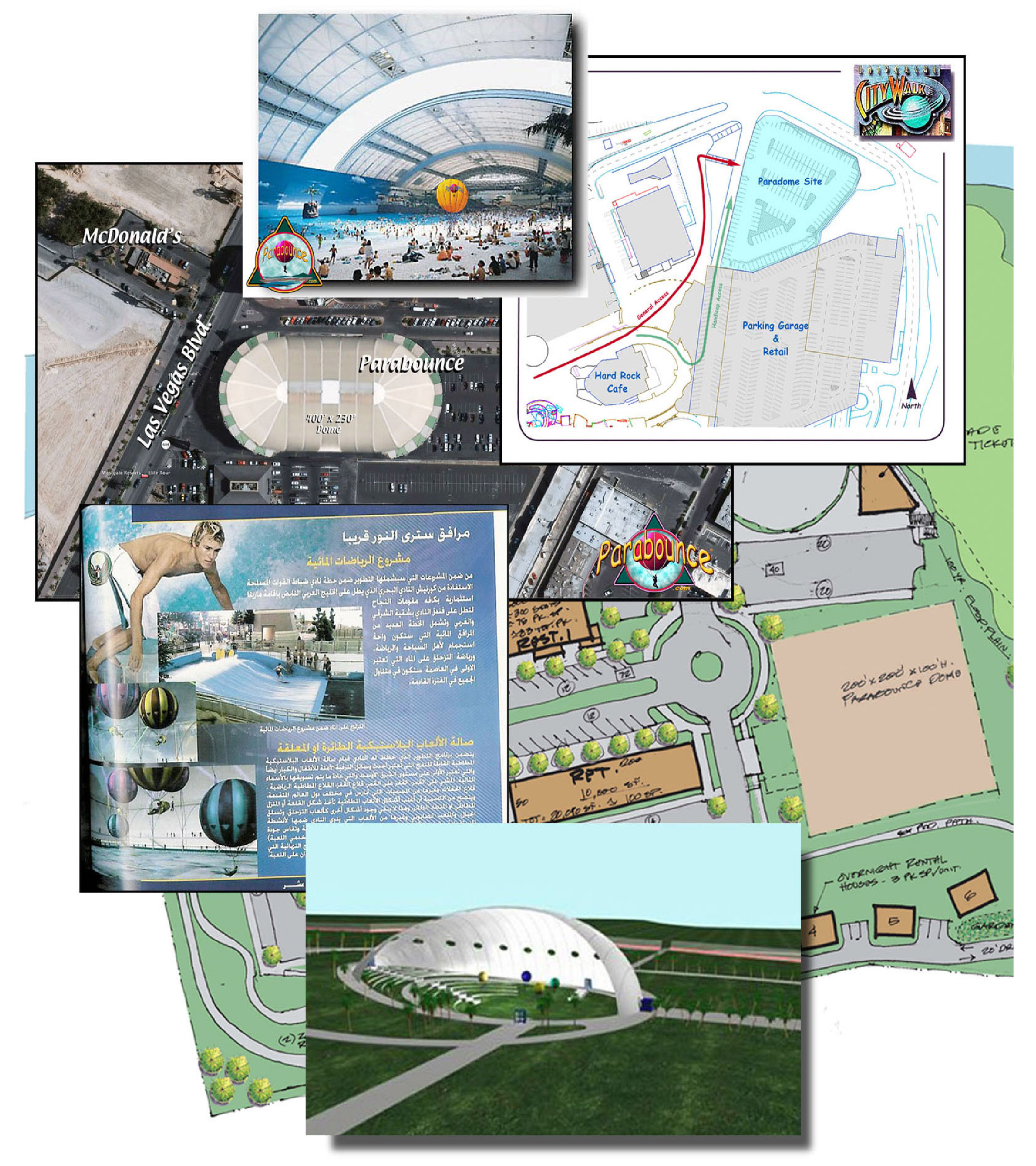 Contact us for specific details and pricing for the newest and most desired experience in the Amusement Industry.